Äggs is a collection of

porcelain

 egg cups that comes alive while holding eggs. Inspired by the fact that eggs are animal based food, I wanted to maintain the life of the eggs by giving them an identity.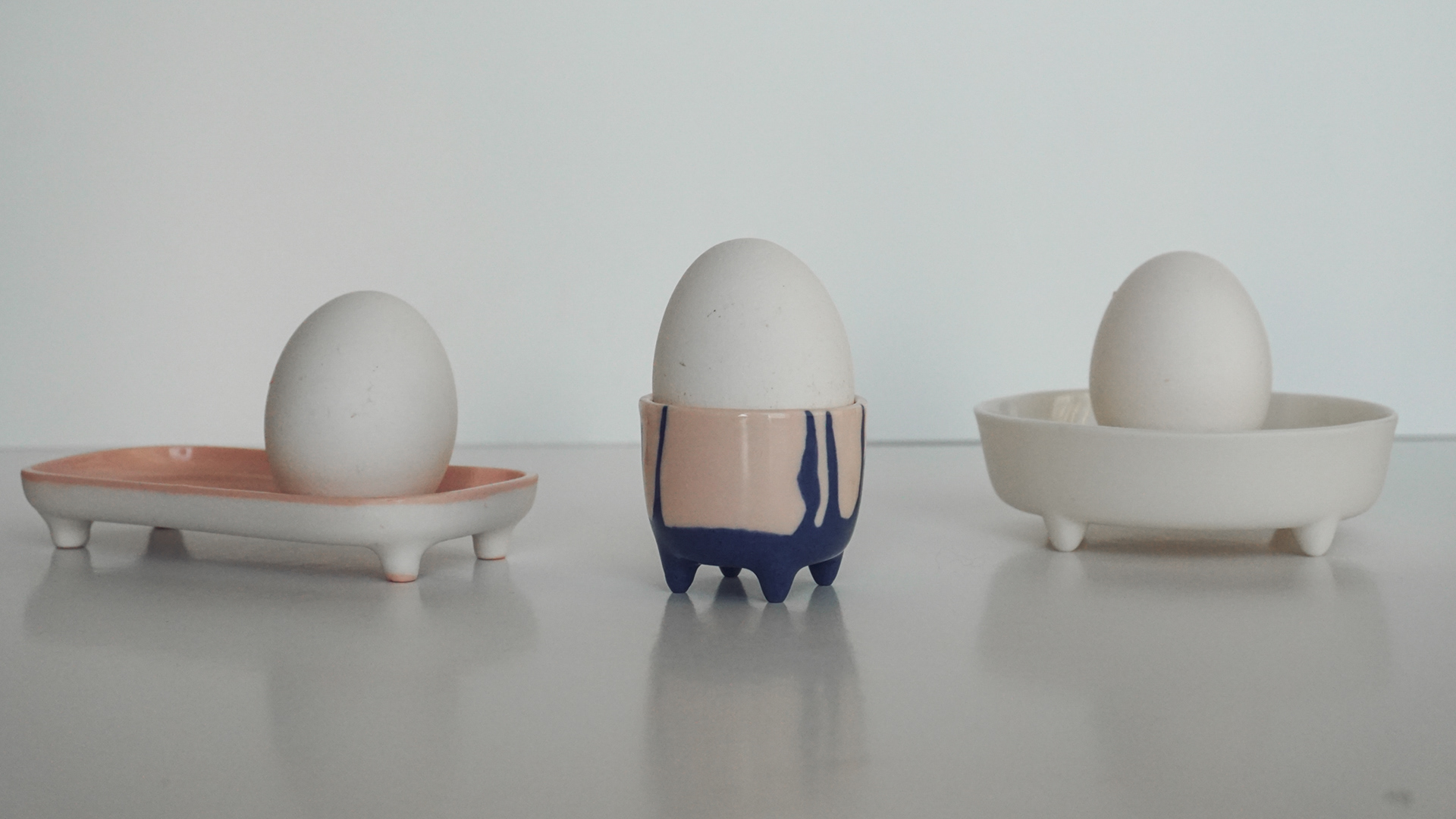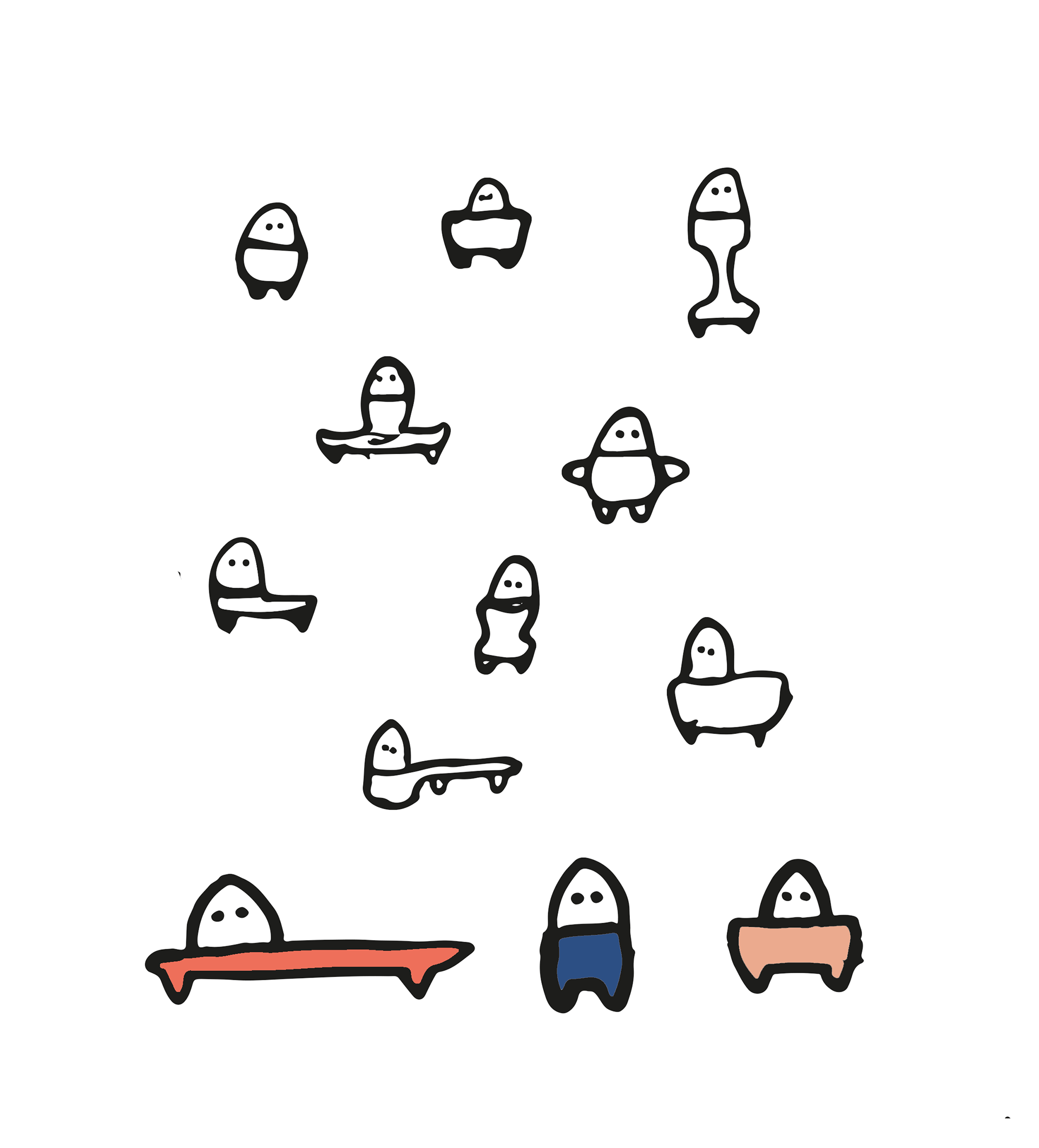 Äggs were created by the inspiration of the creature-like profile they get when placing an egg in them. By adding feet to the

egg cups

, they could be perceived as similar to living creatures when an egg is placed in them.