Slip me some porcelain is a colourful collection of porcelain objects created by slip casting. The collection includes egg cups, coffee cups and bowls in various sizes.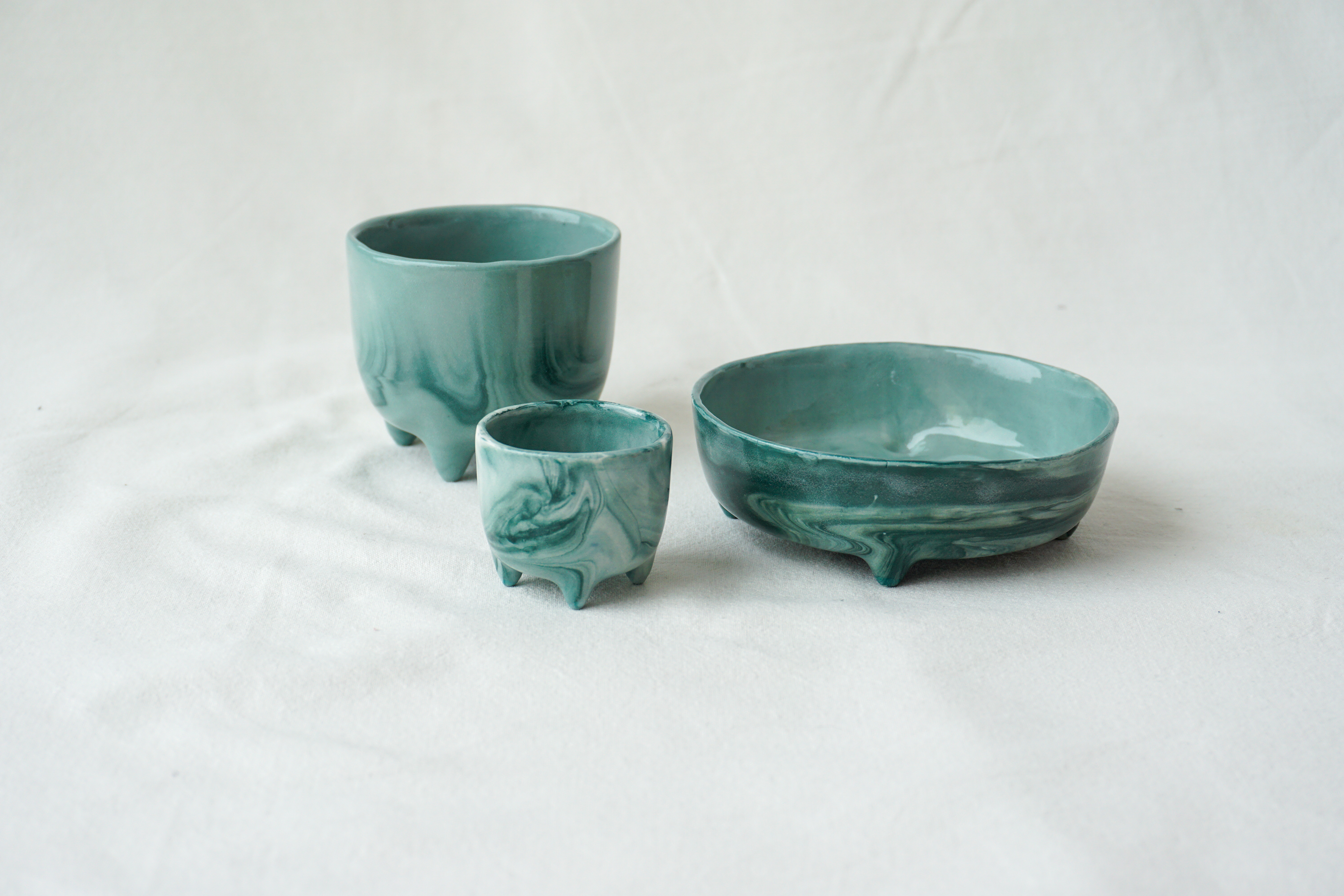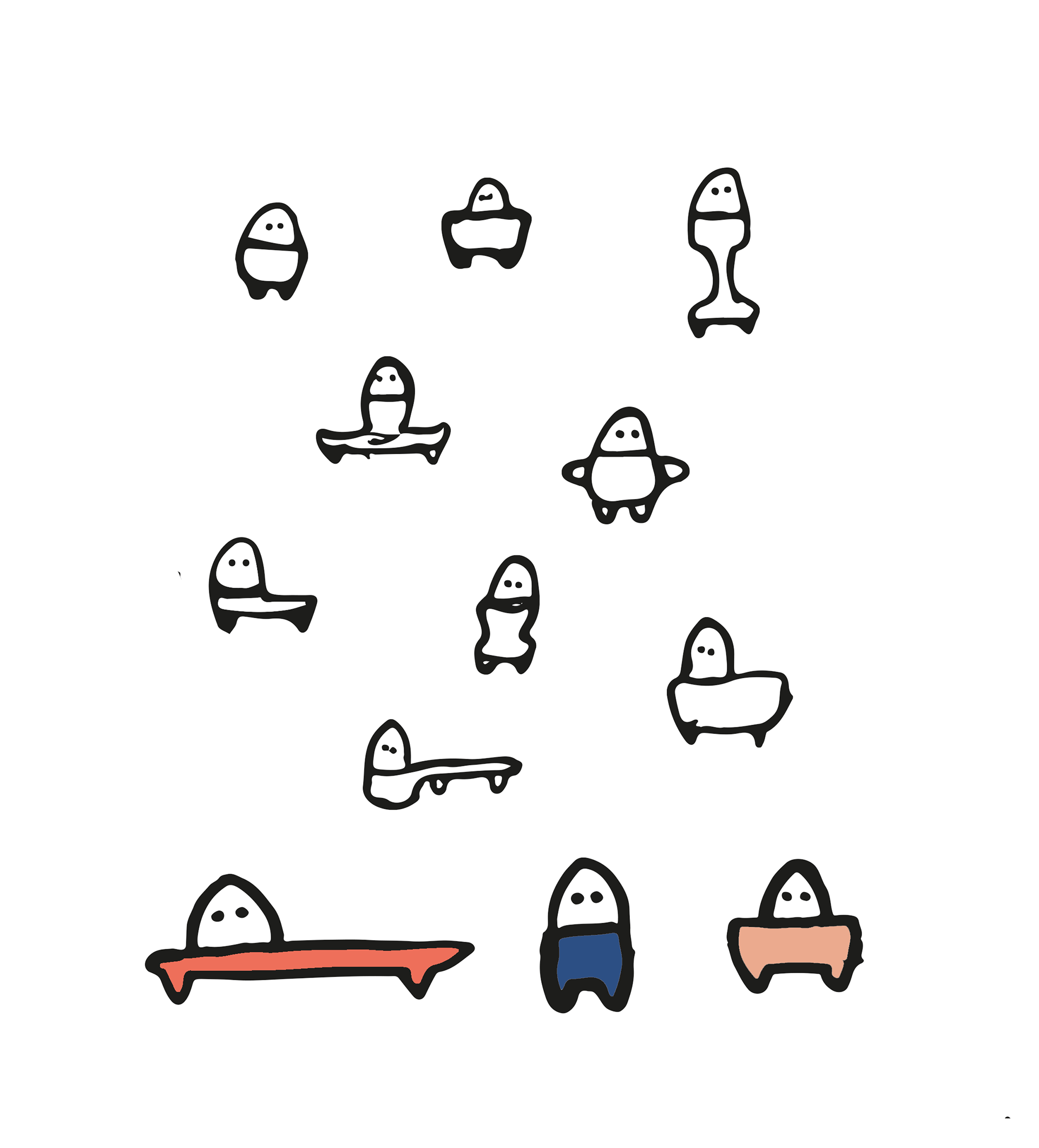 The first item in the collection was the eggcup. The idea for the egg cup was to make them come to life while holding eggs. Inspired by the fact that eggs are animal based food, I wanted to maintain the life of the eggs by giving them an identity.
The shape of the egg cup was inspired by the creature-like profile they get when placing an egg in them. 
At first I casted egg cups with three different silhouettes. Two of the shapes had  extra space to place egg shells, salt or caviar. The shape without extra spacing was more simplistic but achieved the initial idea of a creature-like profile the best. For further manufacturing I kept with the more simple shape since it appealed to me the most.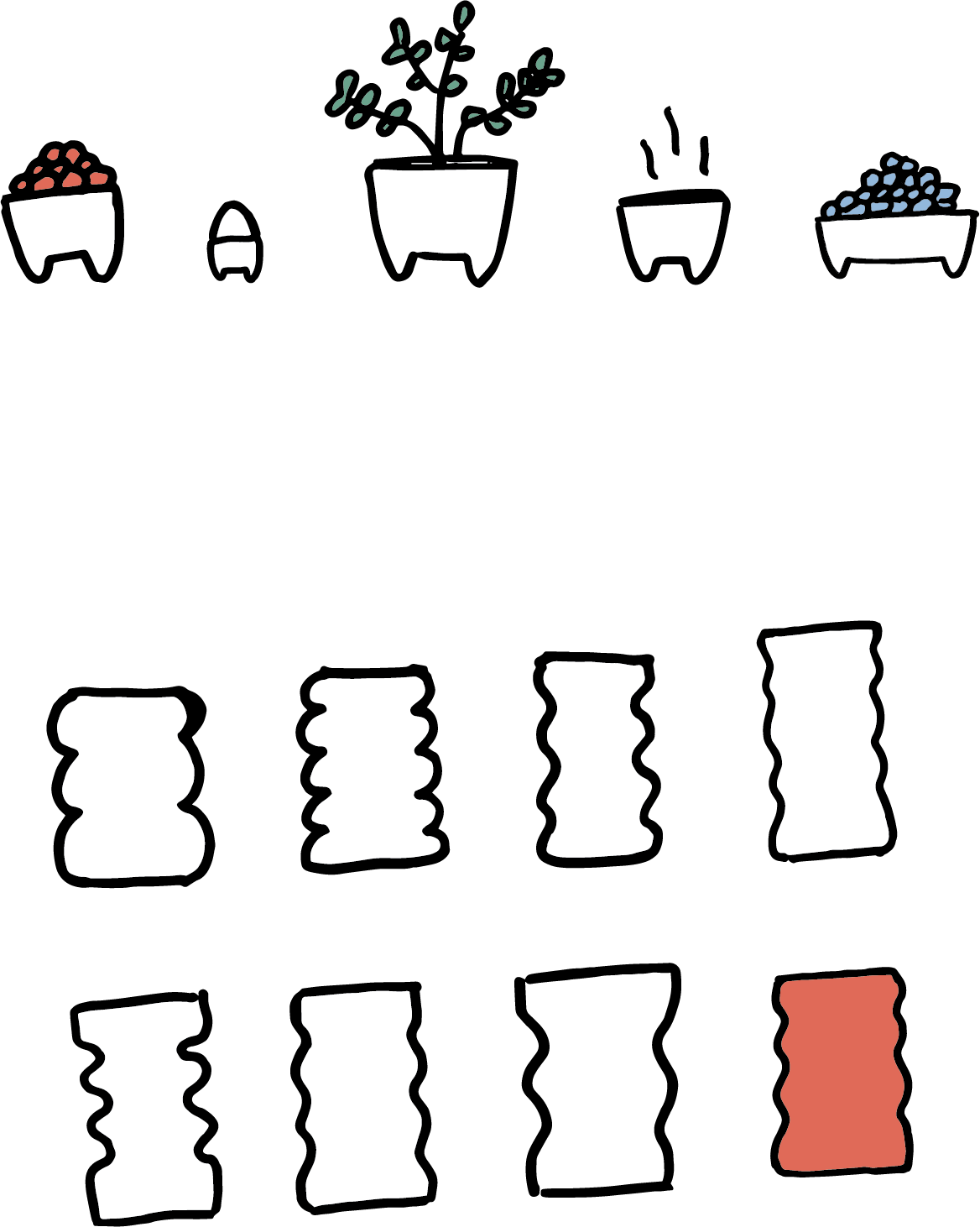 The shape of the egg cup gave inspiration to a larger collection of objects with various functions. The initial shape was resized and adjusted  into cups, bowls and pots. 
I also added a tall coffee cup with wavy walls to the collection. The waves provide a good grip as well as a playful aesthetic.